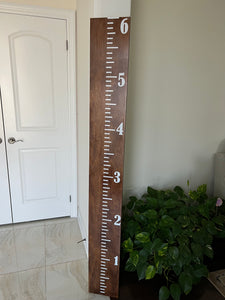 SPECS
• Material: 100% Natural Premium Wood
• Writing is done using vinyl and sealed
Back of wood board not painted. Wood sign may contain certain "imperfections" or wood grooves, that is completely normal and considered the texture of wood, it adds originality and charm to all pieces. 
CARE
• Wipe to clean with a damp cloth
• This item is flammable and should not be used near sources of ignition.